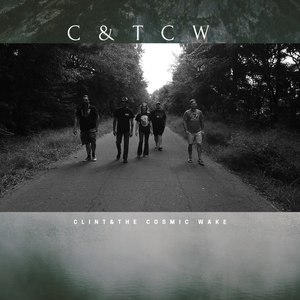 T Shirts & Stickers
Choice of Navy or Black shirt, sizes M thru 2X.
Read more…
Original design by Mike Fisher. Black shirt with choice of B&W or Blue/Purple logo.
Read more…
Vinyl indoor/outdoor sticker featuring album art from our latest release, Devils of Significant Size. *Free download of the title track with purchase.
Read more…